Contact Us – WPRP
---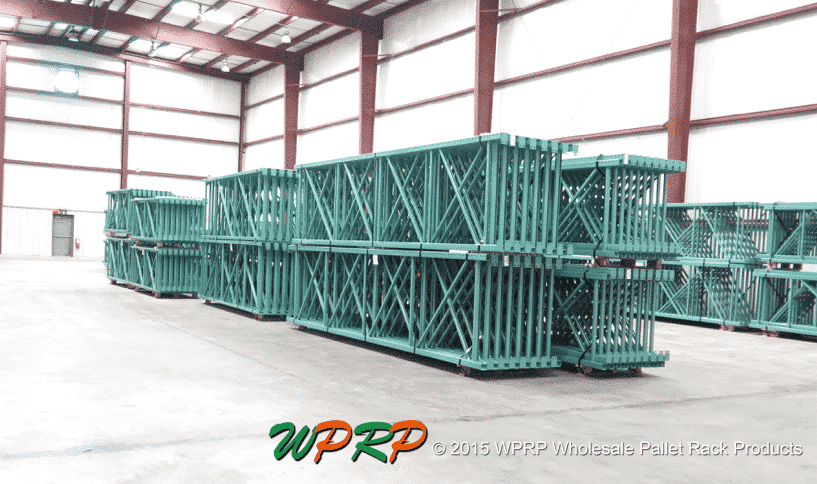 ---
Josh Smith
Sales MN Office
763-488-9777
---
Linda Anlauf
Sales PA Office
570-704-5744
---
Jackie Marchisin
Sales PA Office
570-241-0432
---
Dave Sewich
Sales MN Office
224-707-1599
---
Our Mission…
Our mission is to be a leader in the material handling business by guaranteeing to provide our dealers with a high quality service and product offering in a timely and professional manner.
To Accomplish Our Mission, We Must…
Provide our Dealers with the BEST quality available resulting from the blend of performance, price, durability, safety, reliability, and service thereby consistently achieving or exceeding their expectations.
Provide our Employees with opportunities for personal and professional growth in an environment where performance and innovation are recognized, opinions encouraged, teamwork highly valued, a sense of humor encouraged, and company pride fostered.
Provide our Suppliers with a mutual beneficial relationship based on quality product and consistent performance.